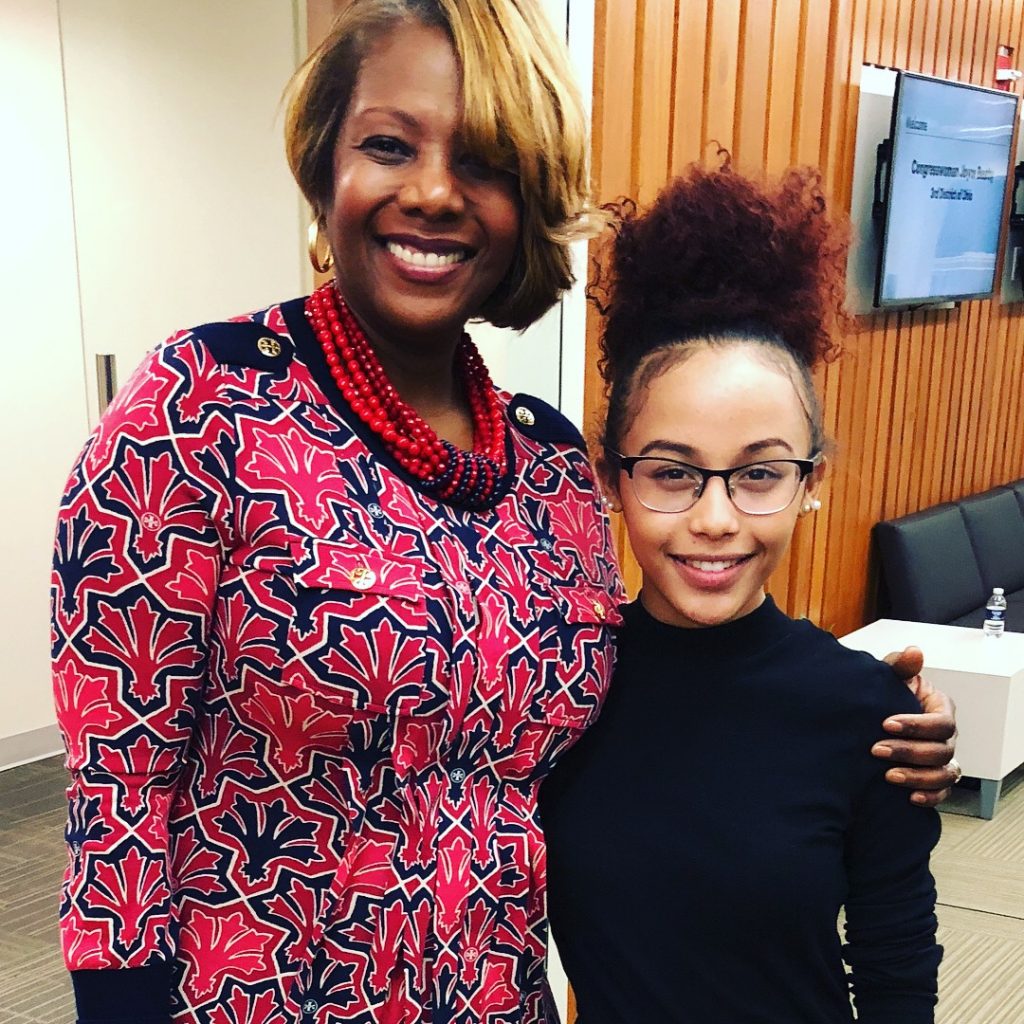 York & Associates is committed to the development and support of a culture based on diversity and inclusion. Our business is about people and we strive to create an inclusive environment responsive to the needs of our employees, our clients and in the communities in which we operate. York values diversity and believes it is important to our client's success and essential to achieving their strategic objectives.
We are committed to attracting, retaining and promoting top quality talent regardless of sex, sexual orientation, gender identity, race, color, national origin, age, religion, physical ability or any other characteristic protected by federal, state, and local law. We identify and select the best candidates for all open positions based on qualifying factors for each job. We recognize and respect all of the characteristics and differences of our employees and candidates.
Building and maintaining a diverse community increases the opportunity to hear new ideas, apply different approaches, and gain access to additional solutions that respond to customer needs. Such collaboration helps us deliver quality products and service while ensuring first-class service to all employees and customers.
Research from SHRM suggests companies that openly value diversity and inclusion tend to appeal to a wider customer base. An inclusive workplace that makes employees feel valued and appreciated has a positive impact on retention.
Embracing and valuing diversity has and will continue to make both York and our clients stronger. We firmly believe that a diverse workforce, representative of our customers, enables us to better serve our customers. We will continue to embrace diversity and approach it in a manner consistent with our philosophy, by focusing on our employees, you our clients, and our community.